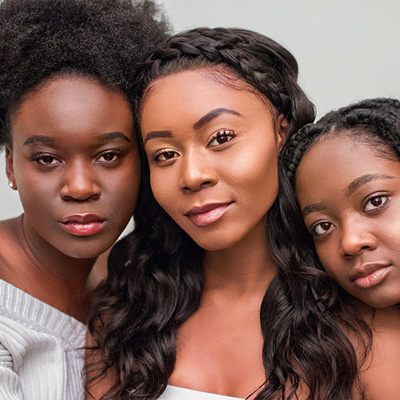 Elite Hair Care & Maintenance Membership
Looking your best means feeling your best and your hair is one area that you don't want to compromise on. The Opulent Beyouty Elite Membership guarantees that you'll always look your best each month.
Here's what is included:
Weekly or bi-weekly appointment priority availability
Monthly memberships available with flexible terms and options
Receive $50 off your first visit
30% discount on styling products
Monthly credits earned can be used to purchase gift certificates or styling products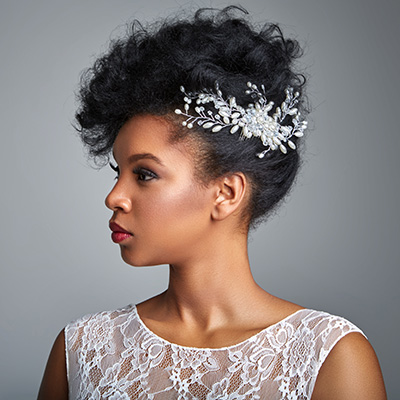 Special Event Services
You have an upcoming special event you want to celebrate but you want to look your very best. We can help. Our special event services were designed to give you the look you want for your day. Whether you are getting married, graduating, going to prom or celebrating a birthday, we can give you a signature look on your special day.
Here's what is included:
Consultation on your look
Styling services on your special day
Travel to your venue
Do you offer refunds on Elite memberships?
If for some reason you are unable to use your membership you can cancel it and get a refund for any unused points. 
Is a deposit required for commercial hair?
Yes. These services are done with commercial bundled hair and all of your own hair is sewn up to protect it. Only the commercial hair is exposed. For this type of service, a 50% deposit is required to schedule the appointment.
What is the technique for partial head sewing?
The technique is done by parting the hair from ear to ear either in the front or in the back. This service also requires a 50% deposit to reserve.
What is a dream catcher?
This is to add an extension to the hair. Unlike a full sew-in, you will be able to wear your own hair incorporated into the style making it more pliable. The technique requires special hair to be purchased prior to securing your appointment. The installation of the hair extension will be paid the day of your appointment when the procedure is completed. 
What is a top-secret?
This service requires that a customized hairpiece is used on the crown of the head. We require full payment of the hairpiece upon the request.
What affects the price of commercial hair services?
Prices may vary depending on the level of experience of your stylist. All prices are subject to change without notice. All services can be increased due to the density of the hair, the amount of product used, and the time needed to complete the service.

Opulent BeYouty Salon was created under the principle that all women need to bring out the beauty that lives inside. Our goal is to help you shine.