Where You are the richest beyouty!
At Opulent BeYouty Salon we have created an atmosphere where you can come and get pampered and styled so you can leave looking and feeling your best.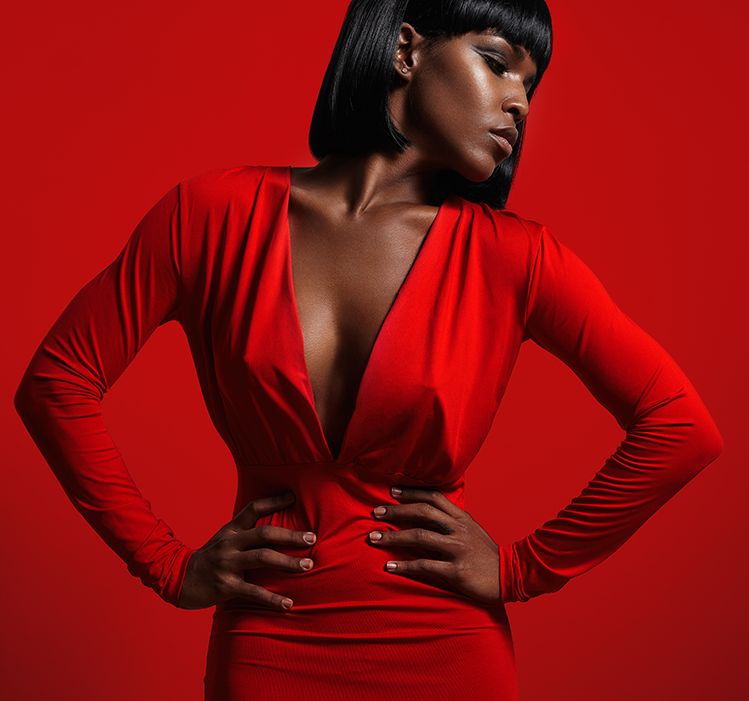 Elite
Haircare
Memberships
The Business of Hair Workshops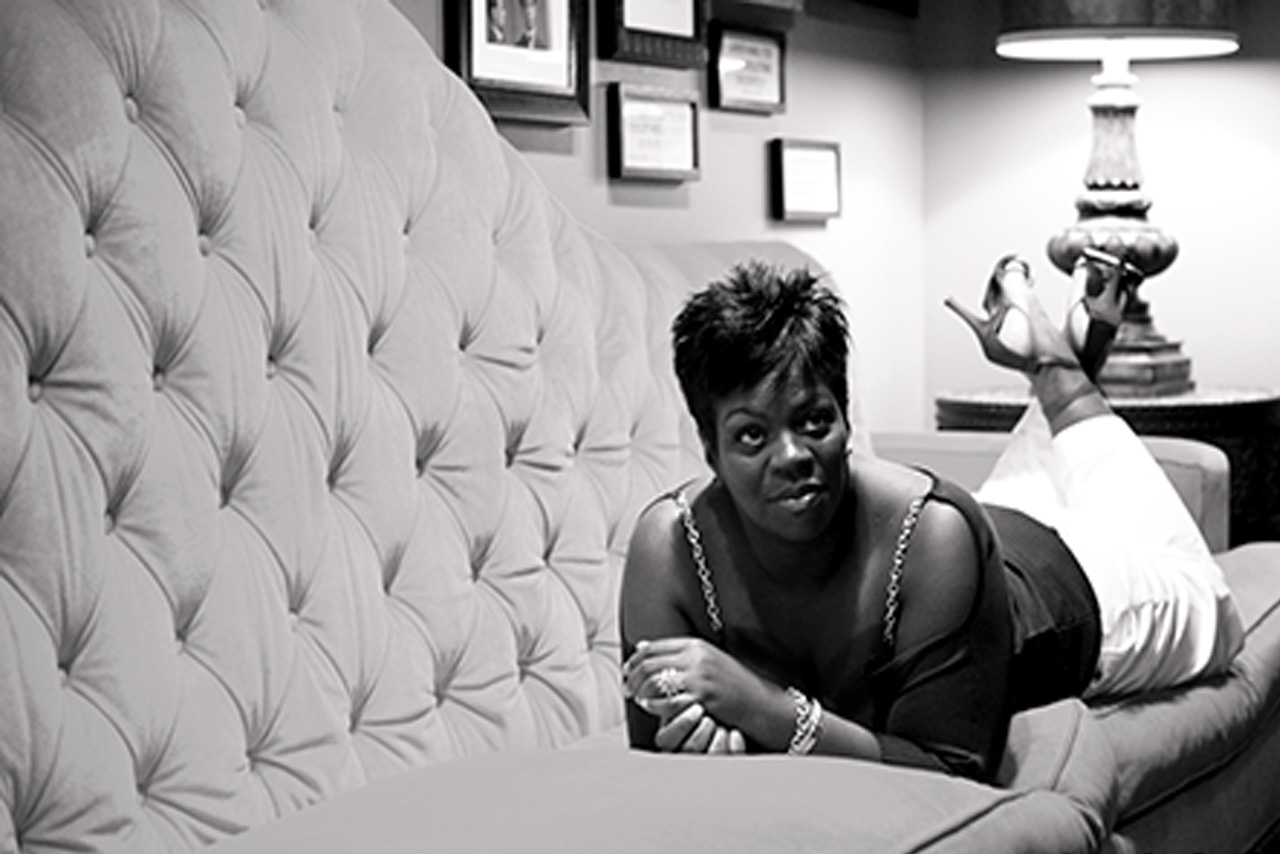 About Me
Markena Tillman is the driving force behind Opulent BeYouty Salon. She is a veteran of the hair industry, having honed her craft for more than 28 years now. Markena has always loved hair, fashion, and make-up. When she got her first relaxer it made her feel so good she knew that this was something I wanted to do, make others feel confident and beautiful.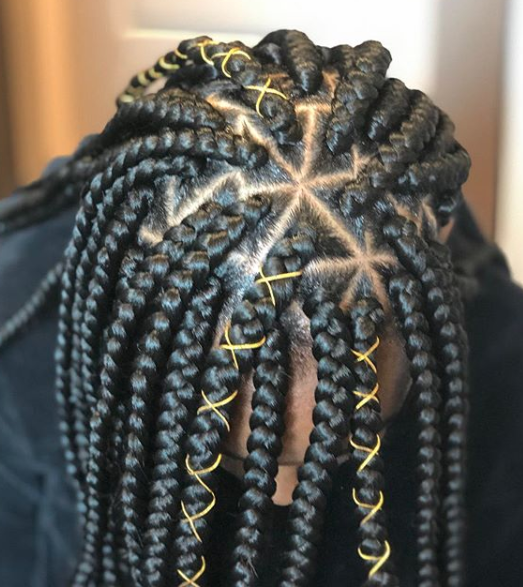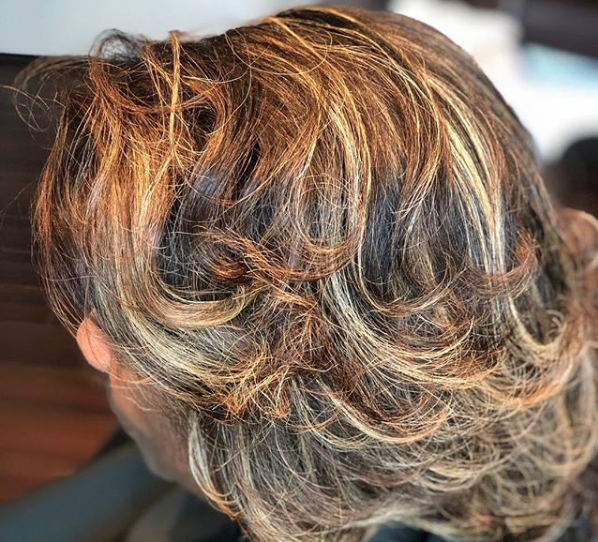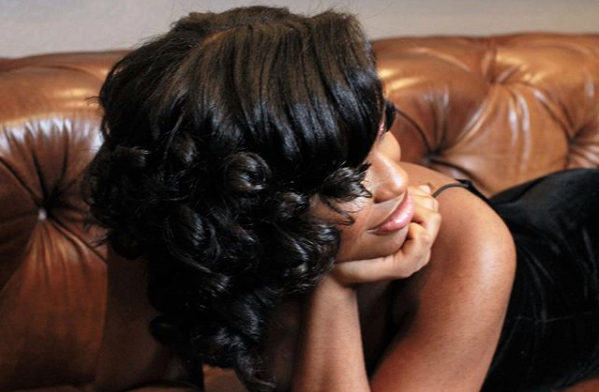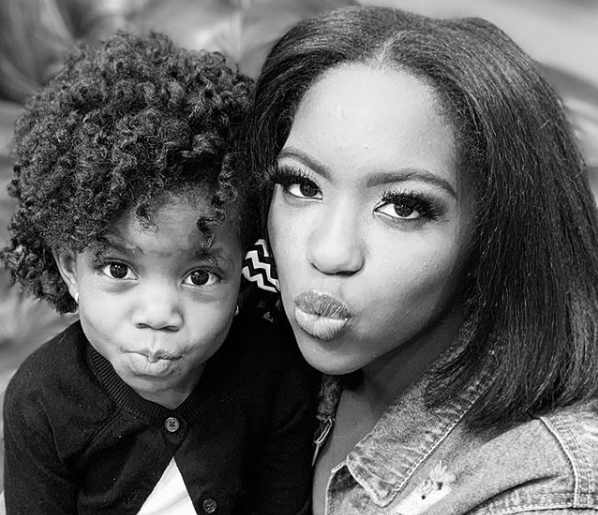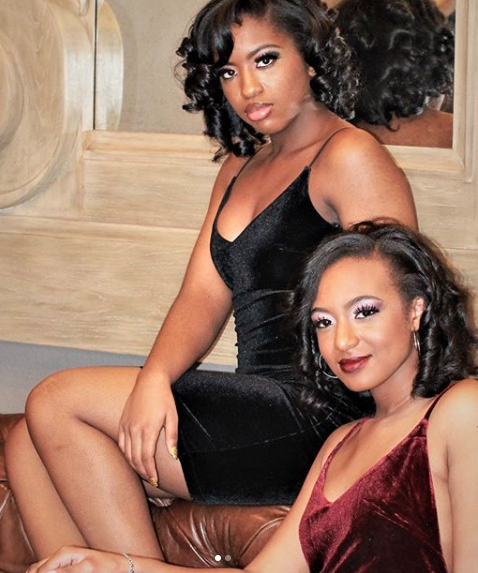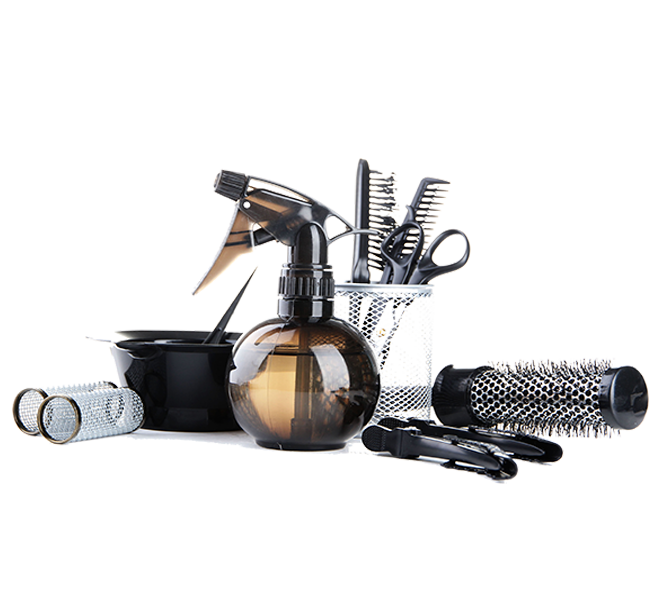 Opulent BeYouty Salon was created under the principle that all women need to bring out the beauty that lives inside. Our goal is to help you shine.