Studio
11617 Spring Cypress Rd, Unit C Suite #22, Tomball, TX. 77377
Hours
Th-Fri: 9am-6pm
Sat: 6am – 1pm
Get In Touch With Us
We take care of clients by appointment only to ensure that each person gets the special care and attention they deserve.
Sunday – Closed
Mon – Wed: Special Booking Appts. Only
Thurs – Fri: 9:00 a.m. – 6:00 p.m.
Sat: 6:00 a.m. – 1:00 p.m.
If you would like to send an inquiry for one of our signature services, a comment, praise or special request, please complete the form below.
Thank you!
Cancellation Policy
Cancellation Policy: All appointment cancellations must be made 24 hours PRIOR to YOUR scheduled appointment TIME. Any LATE cancellations or MISSED appointments will result in a FULL charge to the credit card on file.
Deposits & Payments
When a client schedules an appointment online, a valid credit card must be entered to submit the request. The card will be stored on file but not charged automatically at the time of booking. It will be charged after the service is complete.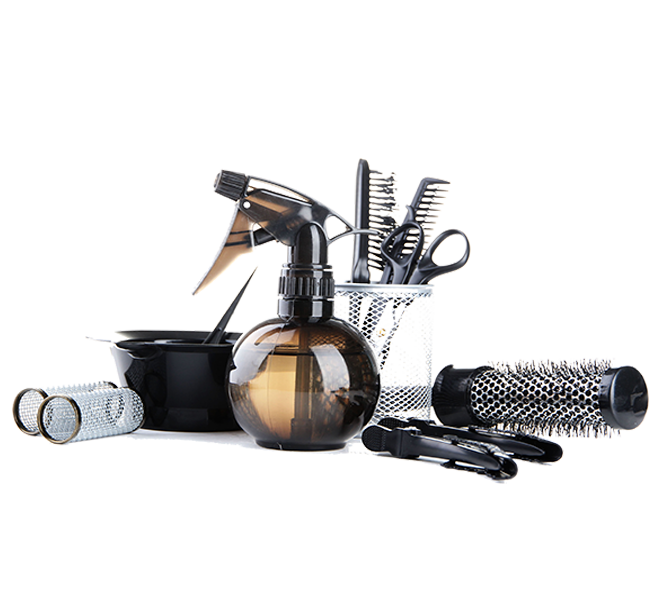 Opulent BeYouty Salon was created under the principle that all women need to bring out the beauty that lives inside. Our goal is to help you shine.